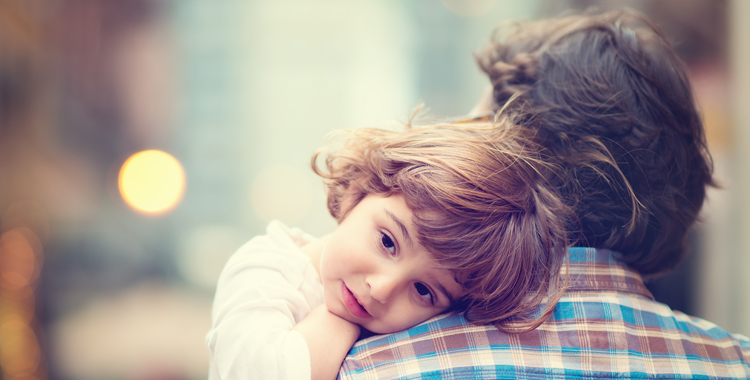 Family Law
Divorce or the breakdown of any relationship is a painful time for all concerned. Our team of Family Law Solicitors will make it just that little bit easier for you…
Family Law
Partnership Breakdown and Divorce
Our family law solicitors recognise that breaking up with someone is one of the most traumatic life experiences you can have. We assist in making the process of divorce and dissolution of civil partnerships much more bearable and less stressful for you. For those who do not wish to divorce we can assist with the process of judicial separation and preparation of separation agreements.
Family Financial Matters
Family law includes resolving financial issues, including property, life assurance policies, savings, pensions and maintenance, which will need to be apportioned, distributed or split between you.
Our aim is to minimise conflict and maximise a satisfactory resolution for you in an approachable and friendly manner.
Family finances may involve the preparation of post and pre-nuptial agreements, which we can draft and advise upon.
Our family law solicitors also provide advice and assistance in circumstances where no reasonable financial provision has been made for a surviving spouse or partner or a dependant child.
Family Law and Children
Our family law solicitors take very special care to protect every client's child in the event of family crises and relationship breakdowns.
Every case is as individual as you are and we take a particular interest in helping to create the best solution for residence and contact for your family.
Family Law Act Injunctions
Family law solicitors also help obtain or defend injunction proceedings, which most often arise from attempts by one party to exclude the other from a shared home due to, for example, alleged threats or actual violence.
Family law and Cohabiting Couples
Family law is different for cohabiting couples and our specialist team can provide advice and assistance in relation to jointly owned assets and your rights and obligations.
An alternative approach to finding solutions for the family as a whole following the breakup of a marriage, civil partnership or relationship…
Collaborative Law
Collaborative law is a new and increasingly popular approach to resolving relationship disputes without having to go to court.
Mediation is favoured by the courts, which actively encourage this way of trying to resolve issues with the help of an experienced and skilled mediator.
Although collaborative law is not for everyone and is only one of a range of options when facing relationship disputes, breakup or separation, many families prefer an approach which:
encourages parties to share their hopes, expectations and fears, with everyone working together to agree the shape of their futures
involves lawyers so advice can be given in a way designed to give a better chance of finding better solutions for the family as a whole
gives an ethical approach which is not so much about winning but a common search for fair and equitable solutions
allows frank and open discussions, dispersing unresolved emotions like distrust, bitterness or anger
Benefits of the collaborative law process over the traditional include:
the conventional approach can often further damage an already fractured relationship, while the collaborative process is designed to help everyone communicate better, not only at the time of breakup but in the future
collaborative mediation is not normally part of separation/divorce procedure
collaborative lawyers are specially trained and skilled to find solutions rather than encourage an entrenched and positional approach
For more information please telephone us on 01273 662750 for the family law department or email us.